Couple of days ago I was looking around in my car and one idea came in to my head – I need to do something refreshing before the end of the year so I went online and tried to look what options do I have here. I came to conclusion that getting neoprene seat covers will be the best choice as it offers protection and are water resistant, this is very important for me as I take children with me often and seats look awful after the ride.
Not a lot of people think about changing the interior of their car, but when it comes to personalization there are really not that much options in affordable price range. Whether it's about the way the interior looks or it's about the hygiene, the choice is really simple. Neoprene car seat covers are the most efficient, effective and definitely the best way to go. Not to mention the costs which are more than fair considering the choices of colors and shapes that will definitely make your imagination explode with ideas about your four-wheeled pet. And to make things more interesting most of the neoprene seat covers are in do-it-yourself category which is good news to all of those who love playing with their ride. The aesthetics of these types of covers are amazing and materials used for making them are high quality and recommended for all kinds of customers whether they are adventurous types or couples with lots of kinds. There is no downside of hooking up sweet rides with something so customizable and amazing yet so simple and grateful for maintenance.
They are absolutely great for younger people because they are giving them an opportunity to express their inner rebels while staying cool and awesome in front of their squad when taking joy rides around the block. And one of the most amazing features about neoprene seat covers is the ability to stay waterproof no matter the circumstances and even more impressive feature is the awesome power to stay extremely stable and maintain the flexibility they are praised for. So, hello long and sweaty drives during hot summer days and adrenaline filled rides outdoors! And no more yelling and screaming every time someone spills a beer all over nice and comfortable seats because cleaning car interiors has never been easier.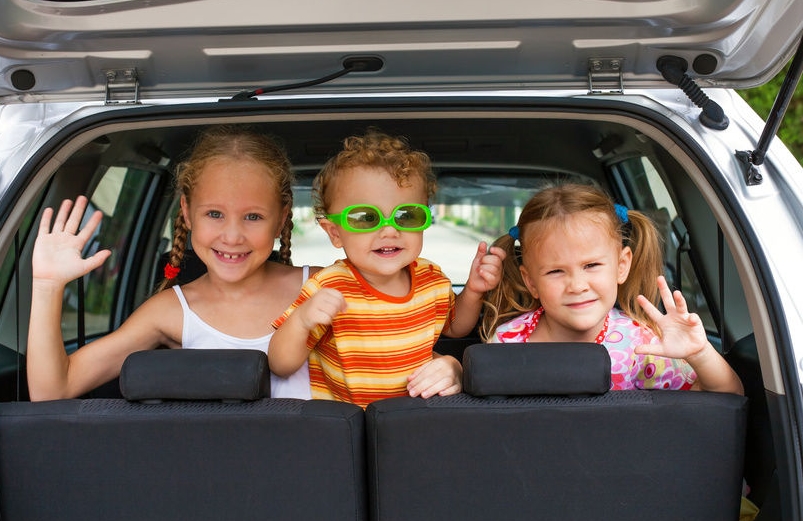 This is a perfect way to protect car seats while keeping it cool and maintaining personal sense of style with every possible kind of pattern and color combination of personal choosing. And definitely the biggest plus is feeling like a pro race car driver while being safe and comfortable. If you have kinds and want to make your life much easier by using special gadgets for your car and one that is necessary if you have kids is seat covers.